Seeing is Believing?


Do we really believe everything we see?
Is everything we see real?
We all believe what our brains tell us to believe and there are lots of people out there who use this to their advantage, usually selling us something along the way.
However there some activities that do help us think just a bit more than we would normally and I find that that concept really good.
So how many people have wondered what it would be like walking on the Moon.
OK Sting did it in his song, but what about the real people who did get there?
We all have a vague memory of the black and white pictures from years ago so why not have another run down memory lane with the help of Google and look at their site.
Photographs of actual Moon landing sites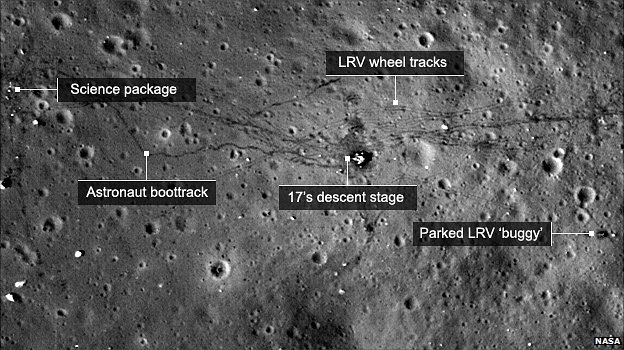 Now you are really into it why not see what Mars looks like in colour?
After all there were quite a few space probes heading in that direction and it would be nice to see what all the money spent actually returned.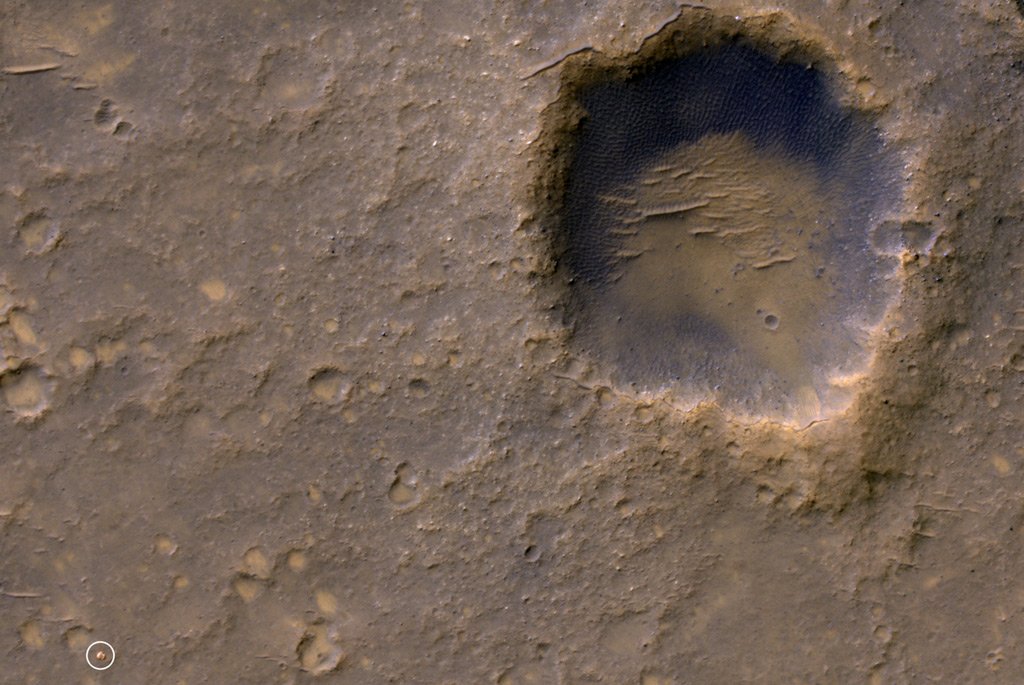 And never mind if you just want to stick to books have you any idea how many books are available on line? There will be a book for everyone and some are now free.
Now that is a great price Google Books

So now back to what your eyes see and how our brains are deceived. Michael Bach has collected on line a catalogue of optical illusions, these are a must see.
You can see how they are made and how easy it is to see what is not there.
Optical Illusions by Michael Bach
Now you got into a really good mood have a look at Logan Kugler who for one so young can think so big.
He is way ahead of his years and he is an inspiration